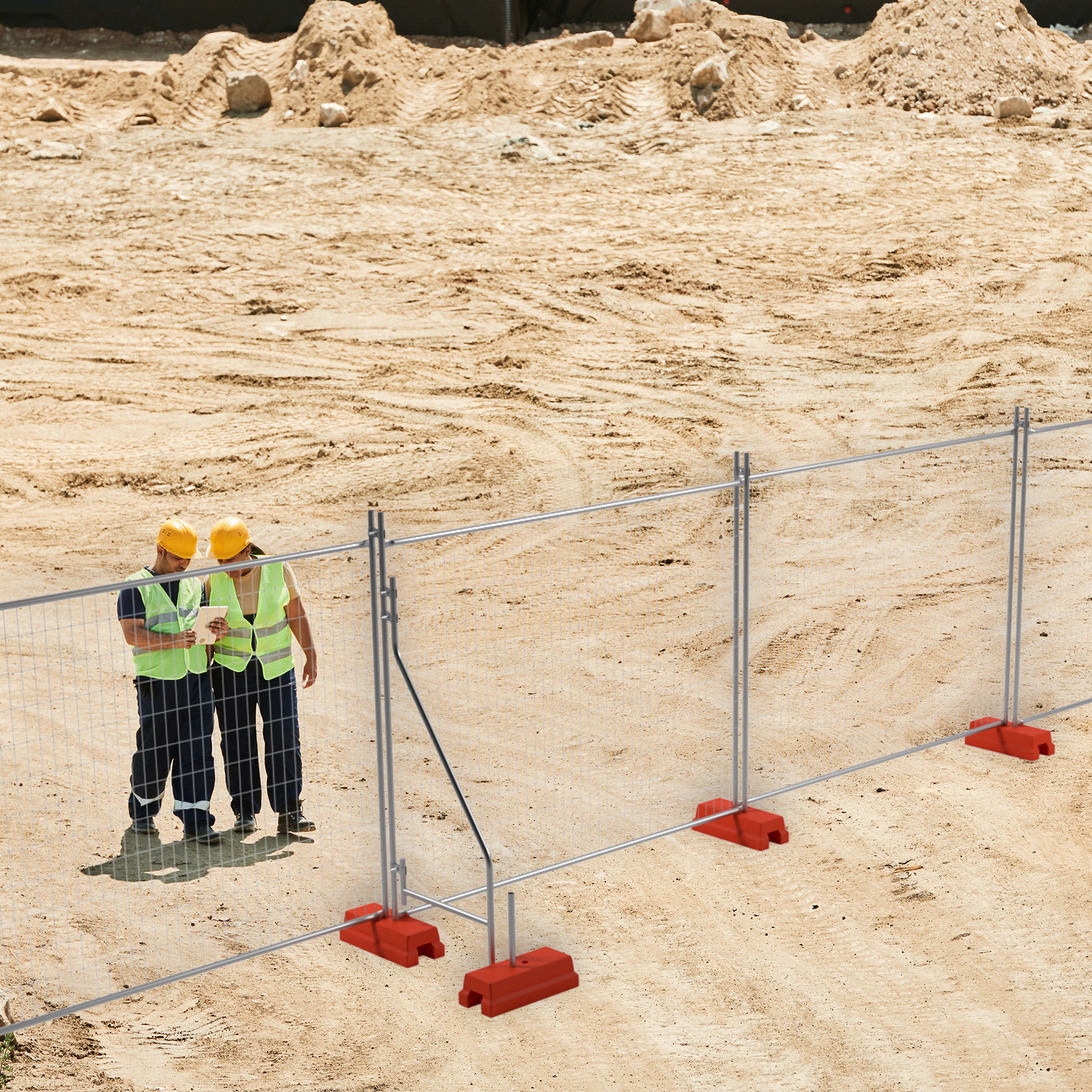 Fast Delivery on Site Fencing in Brisbane
Whether you are securing a residential construction site, running events or managing civil projects in the Brisbane area, DirectPanel from ATF is a new, quality temporary fencing panel suited to your application. ATF DirectPanel has been designed with longevity in mind, and is available in bulk packs and can be easily transported from site to site.
Quality without compromise
With thicker than average hot dipped fully galvanised steel walled tube, anti-climb mesh and Australian-made UV rated blocks, ATF DirectPanel is designed to stand up against tough site conditions. We manufacture our panels to have a longer life, and require less blocks than others to meet Australian standard; an approach which you won't find at other temporary fencing companies. We save you money and labour in the long term.
Requires less counterweights

Ideal for medium duty applications

AS4100, AS1538, and AS4600 compliant

Bulk discounts available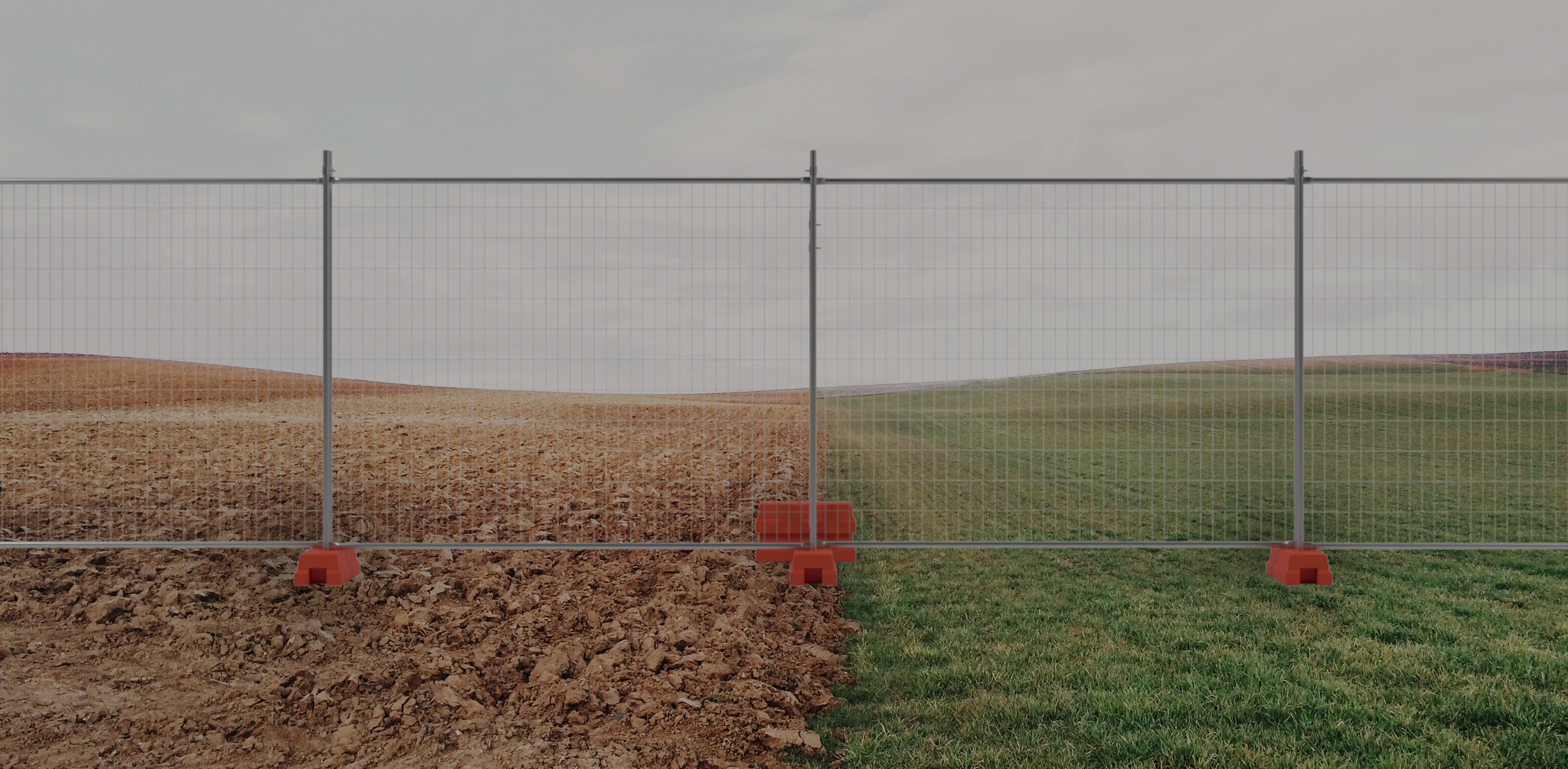 Australian Engineer Certified